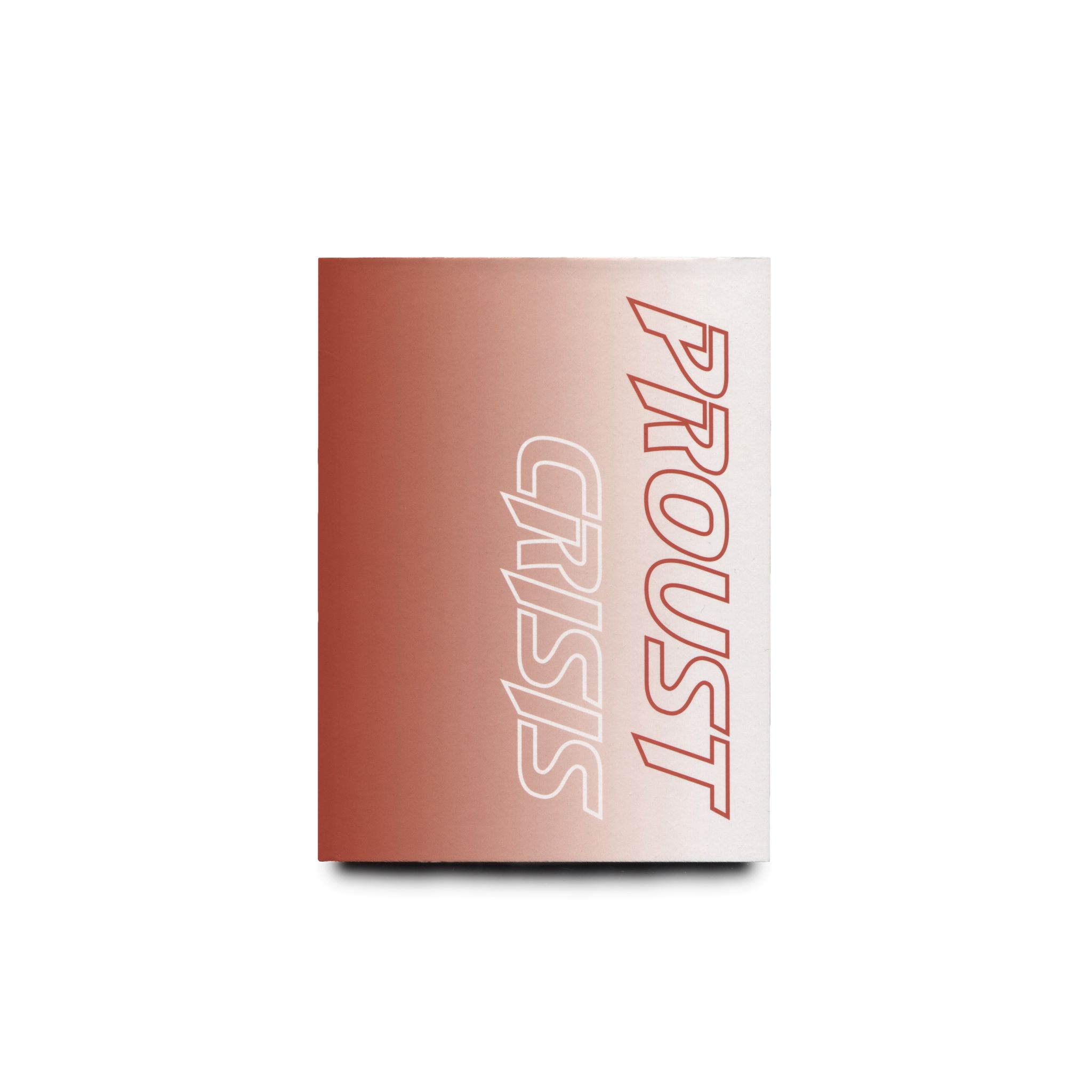 Proust Crisis
Samuel Brzeski & Robin Everett

offset
120 x 160 mm
244 pages
edition of 200
2021






An accompanying publication to the project

Time Crisis Conference

, in which the arcade video game

Time Crisis 4

is used to rewrite Marcel Proust's

In Search of Lost Time.

In the publication, video game stills are combined with repetitive commands ACTION, WAIT and CONTINUE from the gameplay, which appear faintly on each page. These are combined with extracts from Proust's novel that contain the same terms, forming a disjointed, fragmented narrative, somewhat out of time.